B2B
The abbreviation "B2B", also known as business-to-business, stands for trade between companies in online marketing and the exchange of goods. In contrast to "B2C", i.e. trade between companies and consumers, trade between companies is largely freer. For online marketing, this business area is a completely separate field. Because not only advertising measures have to be taken here. In general, you have to assume that the product will be examined very carefully by the potential buyer. Good service, favorable conditions and reliable services are the cornerstones of successful business relationships. Online marketing in the B2B area is therefore often regarded as the supreme discipline of online marketing.
Dropshipping-Programm (Partner)

Super Points Program SPP (Partner)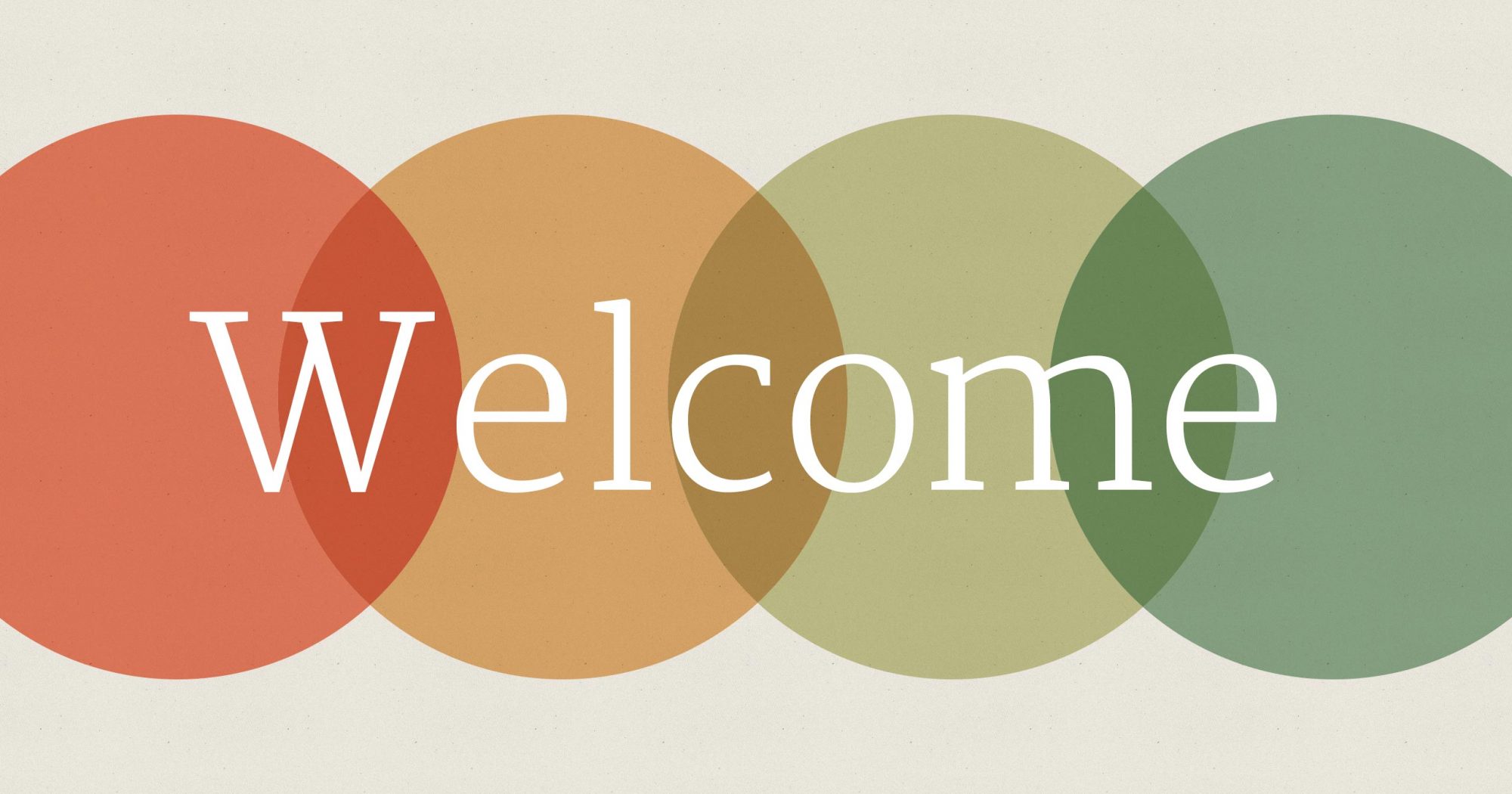 B2B Standard Program (Partner)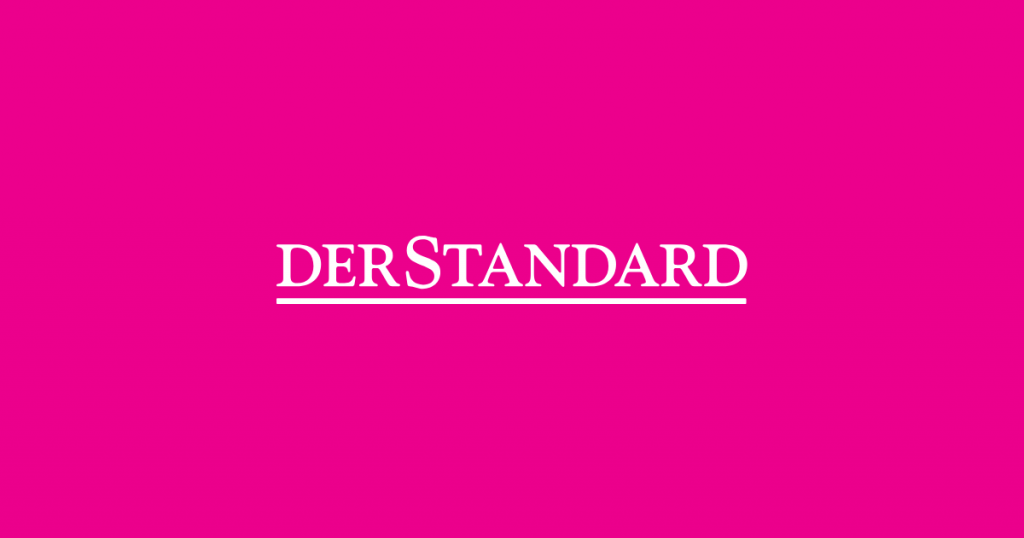 B2B COMMUNICATION
In B2B business relationships, information has a completely different status than in B2C. Customers want more in-depth and detailed information about their options and precise information about the product or service. The communication channel remains largely the same in marketing in the B2B area. It used to be a little different. There were mainly printed matter and special websites for companies. But today, in a world that is becoming more and more digital, corporate customers are also discovering the advantages of modern online marketing. Facebook and WhatsApp advertising as well as classic e-mail advertising have long since found their way into B2B online marketing. Influencers are also being used more and more, especially when it comes to B2B marketing in the retail sector. The retail industry is also one of the core industries from which online marketing in the B2B area mainly emerged. One of the reasons for this is that commerce, along with marketing, has been revolutionized on many different levels by the introduction of the Internet.
THE HISTORY OF B2B ONLINE MARKETING
B2B online marketing was mainly developed in the course of regular online trading. The traders who use the Internet as a sales market need significantly faster access to information, products and services. So it was and is quite obvious that the intermediate trade and the producers also use the Internet for sales. It is just as obvious that advertising measures are increasingly being controlled online. Today, online marketing in the B2B area is almost as mature as marketing to consumers (B2C). Almost exactly the same methods are used, often with the same effect. But there is a clear difference, especially when it comes to acquiring new customers. The tone is very different and it's all about professionalism. Retailers and producers know that they both have a good idea of ​​day-to-day business and must accordingly adapt the type of information and its density to the respective target group. Marketing in the business-to-business area is considered to be particularly demanding, because here professionals have to address other professionals and manage to open an active sales channel in order to successfully sell the products or services to customers in the long term.
Despite the differences in tonality, almost exactly the same distribution channels for information are often used today. E-mail is and will remain particularly popular. It is the ideal solution when it comes to providing potential new and existing customers with a wealth of information. But modern times also require modern solutions, which is why more and more other methods have recently come to the fore. This includes advertising via social networks, but also other means of communication. WhatsApp has become very important as it has become the standard solution for internal communication in many companies. Equally important is Facebook, formerly also Google Plus. Another important possibility are company networks and professional networks. However, special information websites are also often used as an opportunity to present one's own products or services to potential new customers. In contrast to online marketing to consumers (B2C), B2B marketing places greater value on personal contact. This is very important for the company, because in a personal conversation the last modalities for the business can be clarified again better and sales techniques can be used to win the customer.
ROLE OF PERSONAL CONTACT IN B2B
The last and final steps in a business-to-business transaction still require the personal commitment of the entrepreneur. The direct conversation is the best way for the seller to once again emphasize the potential of the products. For this reason, many measures within online marketing in the B2B area are aimed at establishing personal contact between prospects and sellers. This can be done via email or by telephone. As part of this contact, the individual modalities of the transaction are often determined and a sales volume is agreed. Online marketing therefore has a direct sales goal, whereby it is no longer a question of merely suggesting added value to the customer. Rather, he should be encouraged to seek direct contact and to be interested in the products. The buyer then benefits from direct advice and is informed in advance about the product as well as possible. In addition, he can use various discounts and special conditions at the respective company, which are communicated to him via advertising. Because that also exists in the B2B sector. Measures with discounts are also a good solution for B2B transactions in order to be able to effectively win new customers.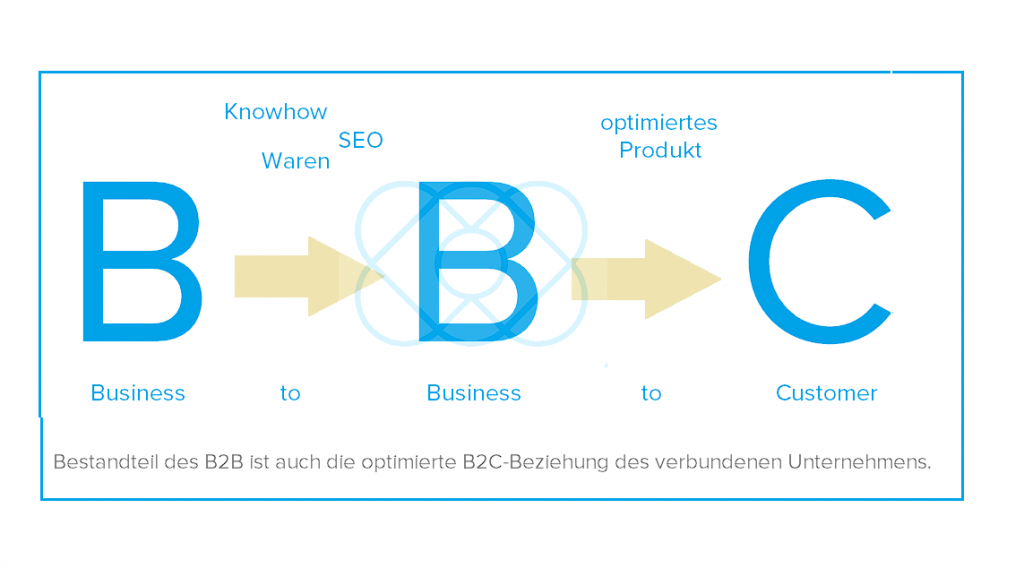 IMPORTANCE OF DISCOUNTS IN B2B
Business customers like discounts at least as much as consumers. Of course, this also applies to all other sectors. For this reason, online marketing in the B2B area relies heavily on discounts and special offers. This ensures that buyers have a real reason to be interested in the product and an additional reason to decide to make a purchase. The discounts in B2B business are often much more far-reaching than in the B2C area. It is often not just about discounts for purchasing, but also about favorable conditions for delivery and service. In the retail sector in particular, a strong increase in discounts for buyers can be observed in some areas. A good sign for buyers, but also a strong indicator of the stiff competition between companies in the business-to-business space.