Do you dream about having healthy and clean skin? We have the solution for you:
The 10-Step routine is a phenomenal lifestyle, grounded in Korea's cultural obsession with healthy skin in combination with years of experience and scientific advancement.
Make use of the right products in the right order and free your healthy skin's beauty.
The secret of the K Beauty
With the right products for perfect skin
Of course, if you want to achieve perfect skin, you need the right products. With our care products we help you to unveil the secret of Korean beauty and to achieve clean and smooth skin. The Korean cosmetics in our online shop adapt to your skin and your individual needs. It doesn't matter whether you have combination skin, sensitive, dry or oily skin: With us you have the opportunity to filter the large selection of K Beauty products directly according to your skin type and thus always get the right cosmetics. Simply choose from our range of facial cleansers, scrubs, moisturizers, masks and more and start your journey to perfect skin today.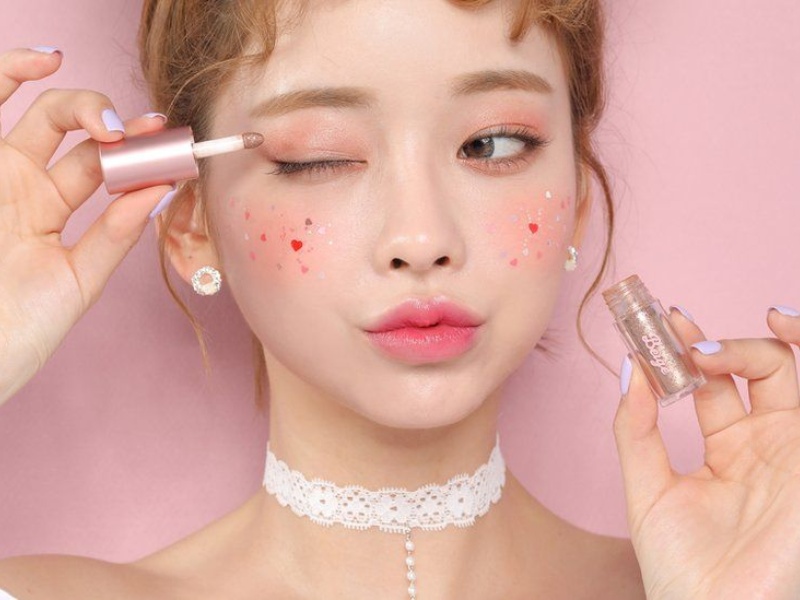 Targeted care for an even complexion
The right skin care does not look the same for everyone, after all our skin is as individual as we are. The differences go far beyond skin type. If you want to give your skin a special boost and specifically combat skin problems, you are on the safe side with our K-Beauty products. Whether anti-aging or wrinkle creams for mature skin, the right cleansing for pimples, acne and impurities or the right care for redness, large pores, scars or tired skin – with our K Beauty range you are at hand for every small or large skin problem well taken care of. At Vanesi's you can easily put together the right cosmetics for your daily skincare routine and say goodbye to impurities, bumps and other skin problems.
Frequently asked questions about Vanesi's Secrets
K Beauty, or Korean Beauty, refers to Korean products that are used for personal care. A special beauty trend is above all Korean skin care, which is considered modern, innovative and effective.
Korean cosmetics use a successful combination of modern and innovative skin care, natural cosmetics and traditional ingredients that have always been used in Korea for hygienic purposes. At the same time, beauty and thus an even complexion are considered particularly important and desirable in Korean culture, so that skin care and, above all, the ingredients contained therein have developed particularly quickly over the years. In this way, innovative beauty products have emerged that are very popular and are becoming more and more trendy.
Korean Skincare is primarily about achieving a smooth, clean and even complexion. For this purpose, products are used that are specially adapted to the needs of the respective skin type. In addition, Korean skin care relies on particularly intensive cleansing and an adequate supply of moisture and vitamins in order to keep the complexion particularly beautiful in the long term.